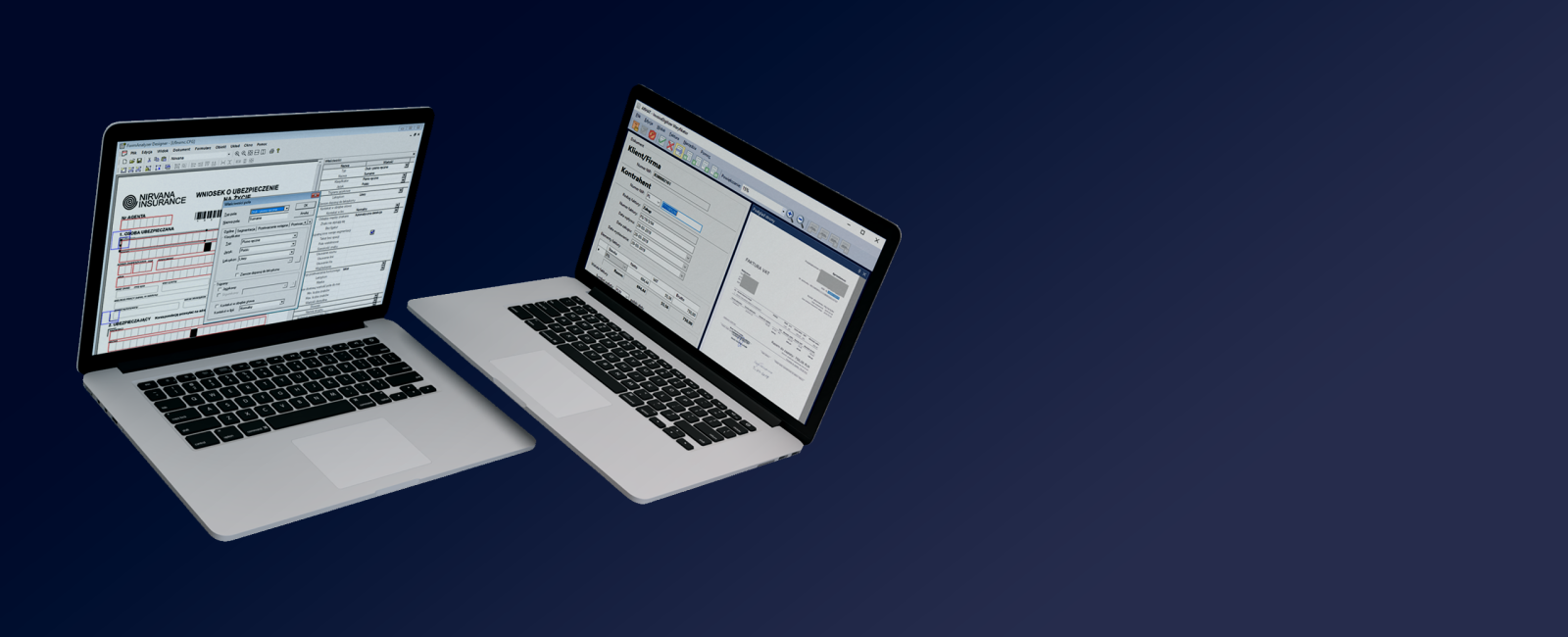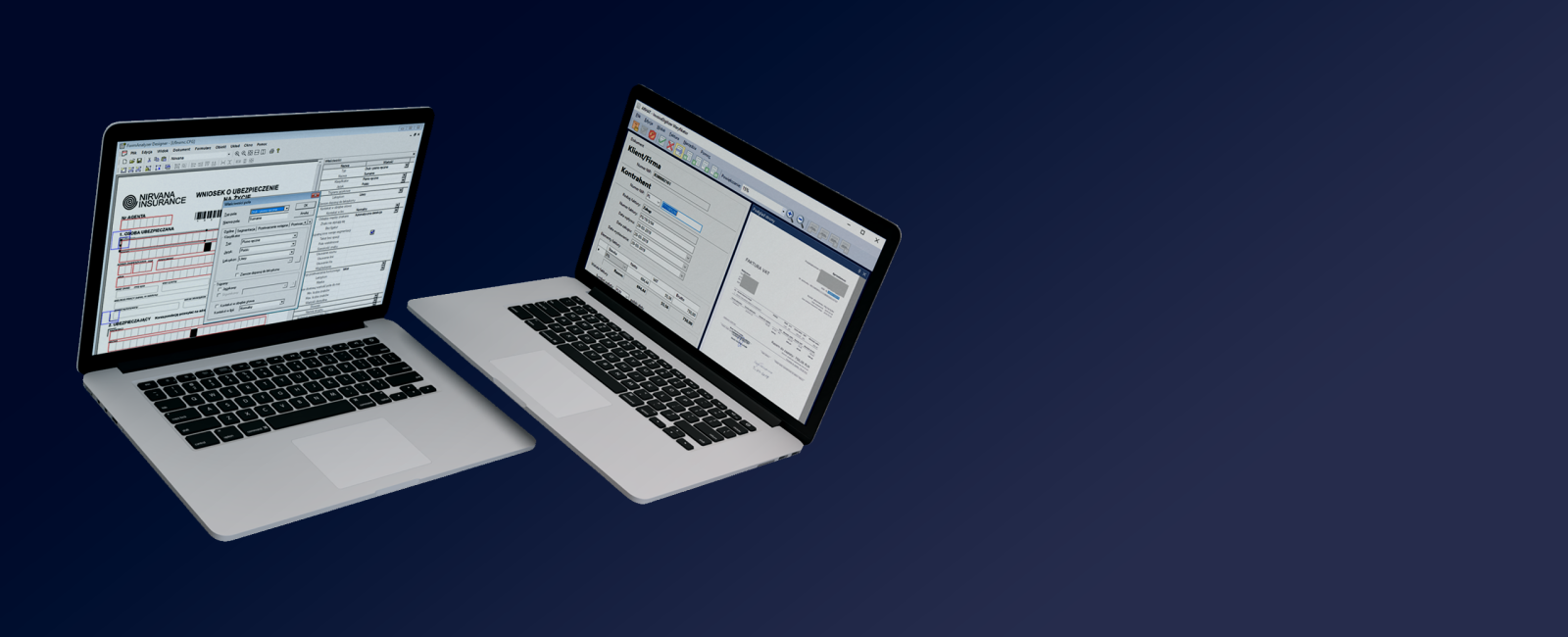 We provide services in the implementation of dedicated IT systems and secure data network.
Arhat company specializes in the production and implementation of information systems supporting the processes of digitization of paper documents. Over the past 15 years, our software has helped to move more then 1.000.000.000 pages from paper form to ever available digital data. Our systems operate in both Europe and the America.
The result of our experience is the software package FormAnalyzer.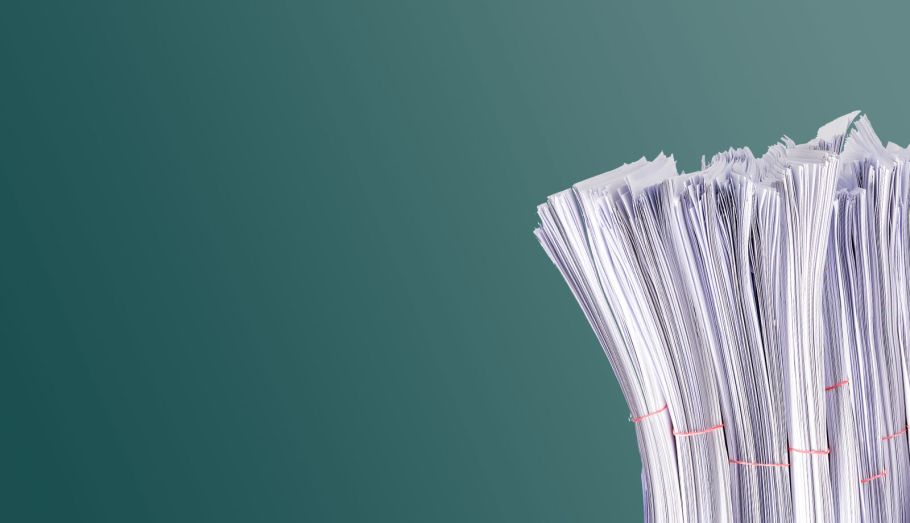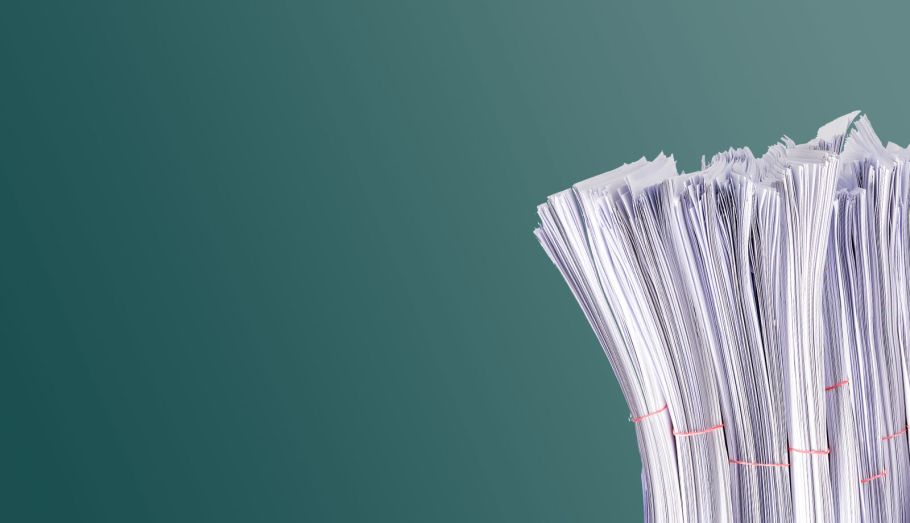 InvoiceDigitizer
InvoiceDigitizer is a specialized solution designed
for invoice processing. The purpose of this program
is to reduce the labor intensity of the input of
invoice data to ERP systems and organizing
the work of the tax office.
InvoiceDigitizer provides:
- Document scanning
- Automatic data capture
- Tax data verification and registration
- Image archive search and retrieval
FormAnalyzer benefits
Learn the basic benefits of using FormAnalyzer. 
InvoiceDigitizer benefits
Learn the basic benefits of using InvoiceDigitizer.
Our services are used by: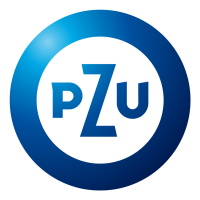 PZU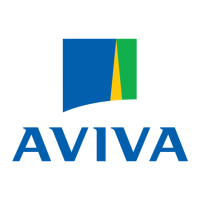 AVIVA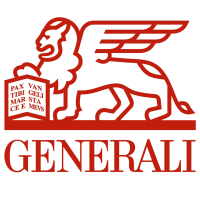 GENERALI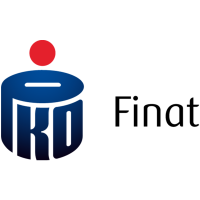 PKO FINAT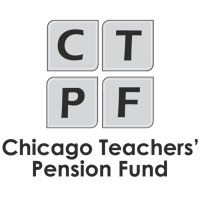 CTPF
What characterizes the company Arhat?
Check what we can offer you.
IT Services
We have years of experience in the production of dedicated systems used by both public administrations and private companies. We provide services for both software requirement development and the full cycle of software design, development, implementation and maintenance services.
Our experience says that the functional requirements of IT systems are subject to constant change. Hence, in our projects we follow the principles of SCRUM and the software we create is open to future changes in requirements.
Experience
The recipients of our software were / are, among others: the central public administration offices, banks, insurance companies, judiciary, telecommunications operators and financial services companies.
Technologies
All work is carried out by the task dedicated teams of specialists with high professional qualifications interacting with each other using methodologies such as SCRUM.
Databases: Oracle, Microsoft SQL Server, PostgreSQL
Back-End Services technologies: ASP.NET, WCF, Tomcat, JBoss
User interface - Windows platform: WPF, C#, WinAPI, etc.
WEB interface: AngularJS, JQuery, HTML5, ASP.NET, etc.
Mobile: Cordova, IONIC, PhoneGap, Angular, etc.